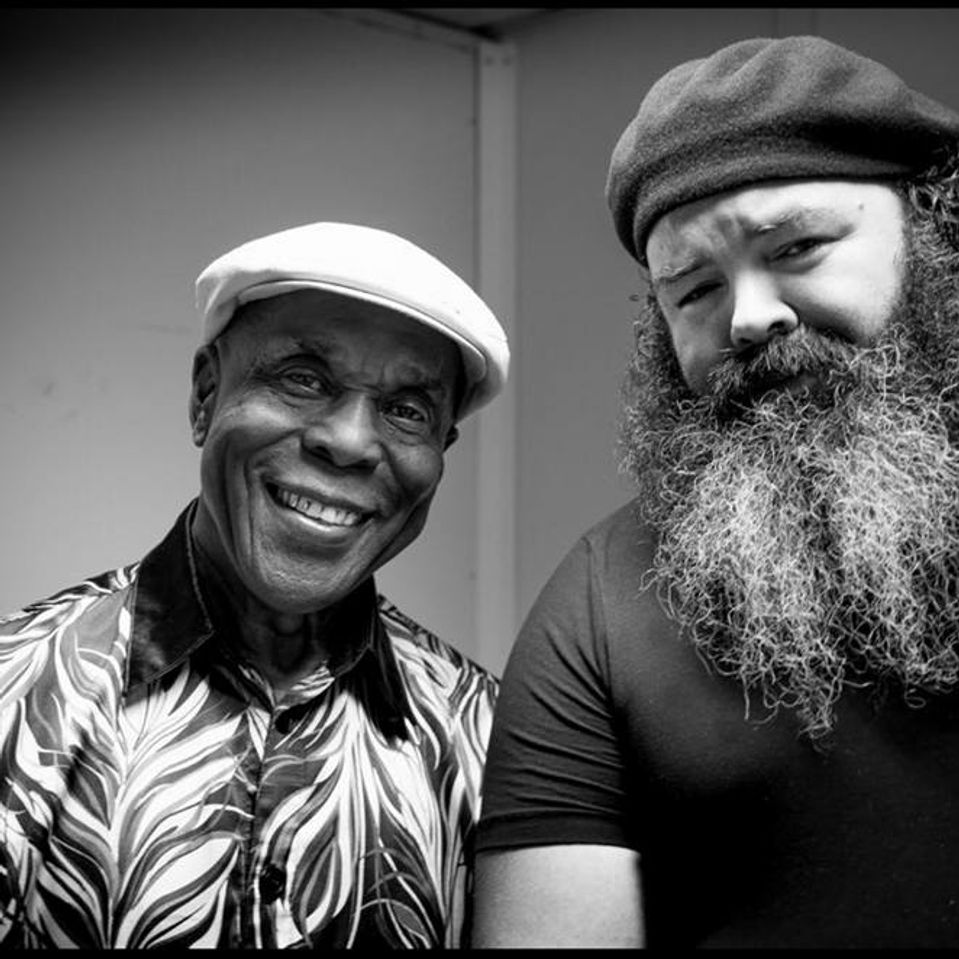 Playing with Buddy guy
Back stage, Jazz Juan 2018
I never felt as close to the blues as i did, till I stood and played with this man..... What a man...... His charisma and persona on stage was electrifying. His blues was so pure and natural. his band were rock solid, He called me to the stage, he give me a slow blues in G.... and that was it..... man.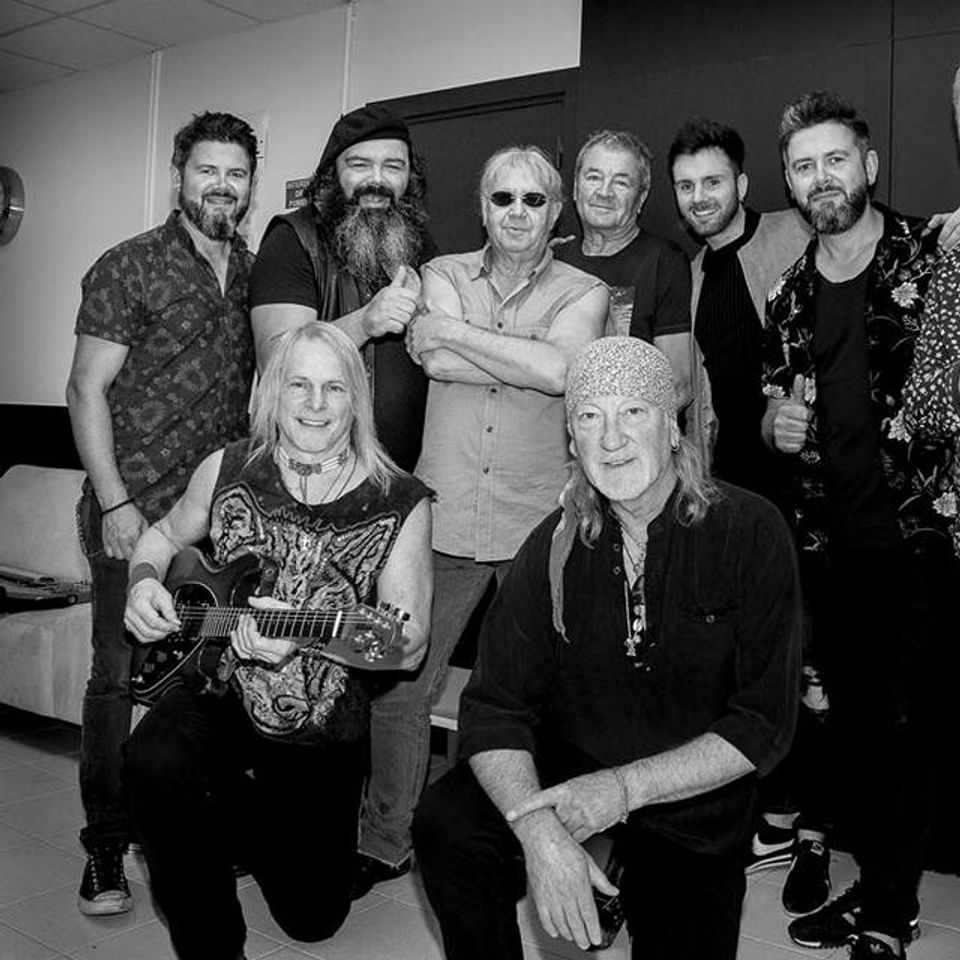 Opening for Deep purple... This is where you dont fuk-up
Back stage Sporting arena Monaco.
Although we worked with them and met them twice prior to this show, our time together wasn't as precious as this ..  the other events were big fests, and everyone was there... This time was just us and them, , But none the less, the stage was red-hot, the pressure was incredible, and we done the job, The band performed superb, and all the Deep Purples give us high 5's coming of the stage, such an evening.
Working with our hero's



Johnny Winters was an amazing experience, We are so privileged to have been part of his show, remembering him in full swing, he truly was the real deal. Meeting these guys and opening for their shows is a great feeling of accomplishment, Brian May, Mark Knopfler, Uli von Roth,
Tommy Emanuel, Robin Ford, Robert Cray, Chris Spedding, Steve Morse, Marcus Miller, Pat McManus. Lemmy, Deep Purple......
Trigger finger, Archive. Zucchero. What a Rock n Roll ride......... 

We had 20 weeks traveling and covering 40,000 road miles through Europe, The touring is done by the end of October, its always nice to chill-lax with the family and friends, snuggle in and make 

boxty and music for the winter months......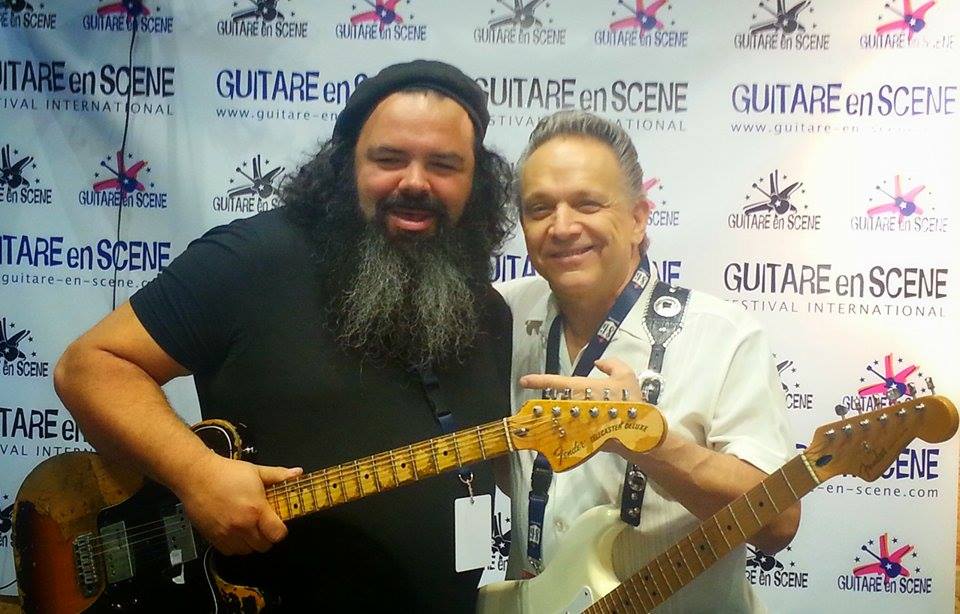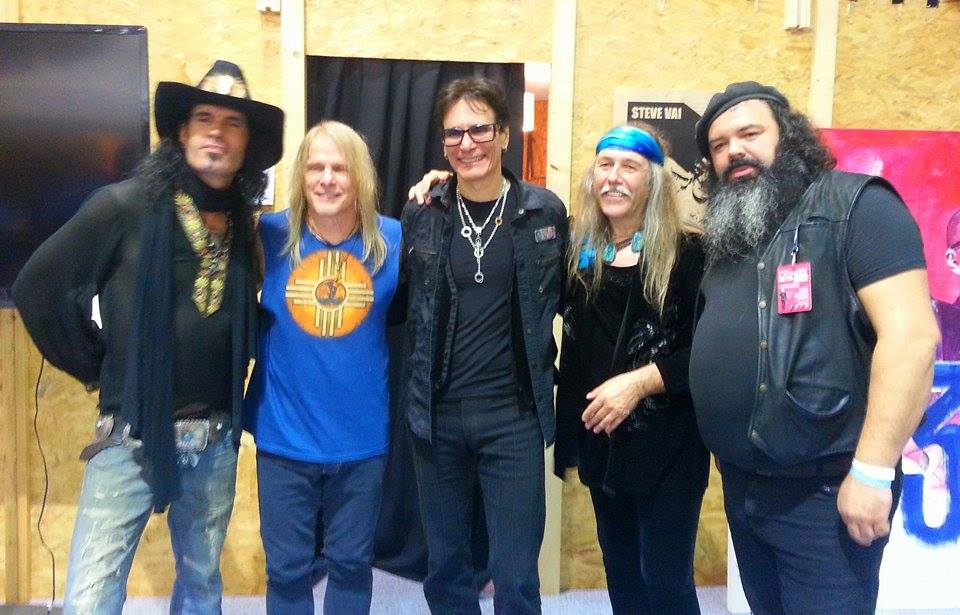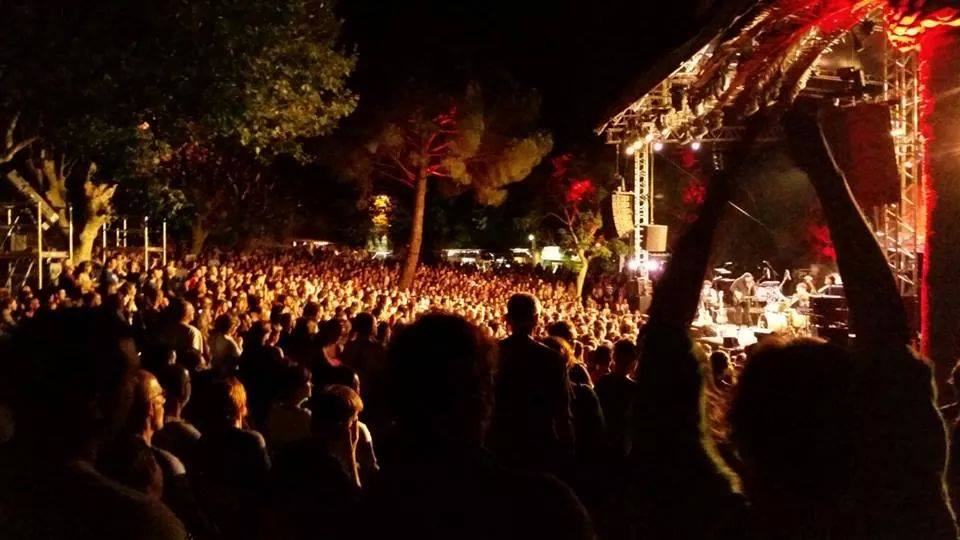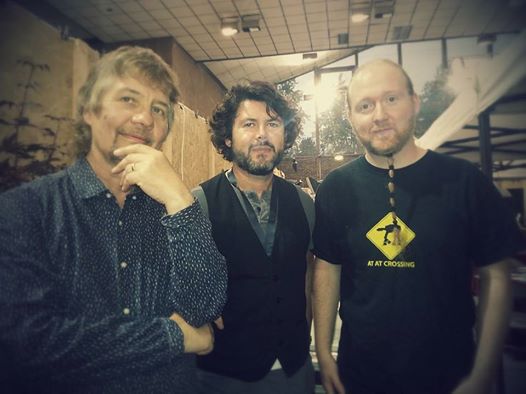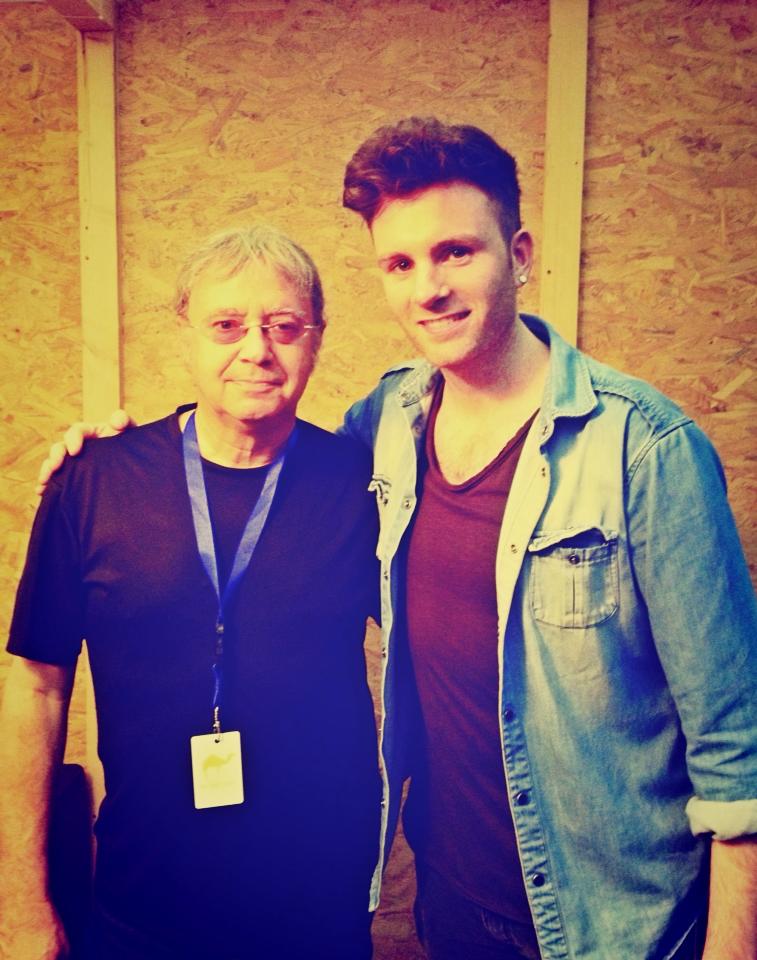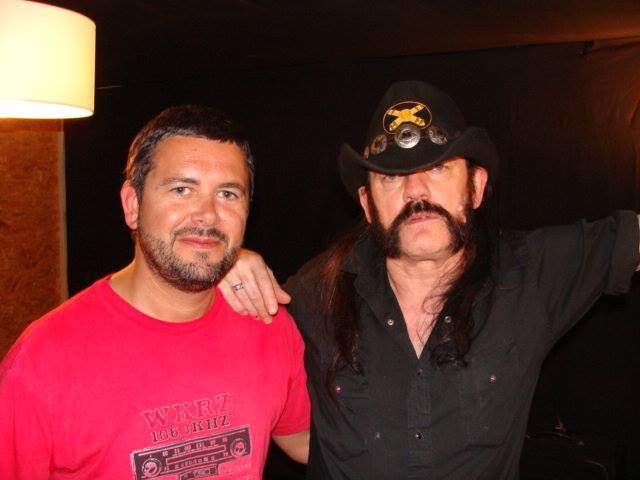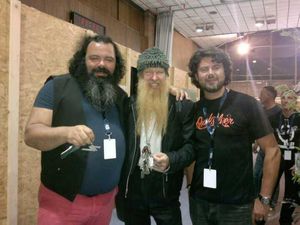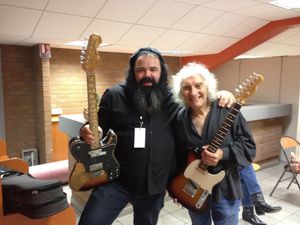 Seeing & hearing ZZ Top was amazing,
Billy Gibbons From ZZ TOP give Johnny his sun glass's (not cheap)
Having the great craic with Albert Lee and Gerry Hogan, What a band.
Johnny & Pat Jamming in Cahors. (in b-flat)
Johnny Billy Pauric          Johnny with Albert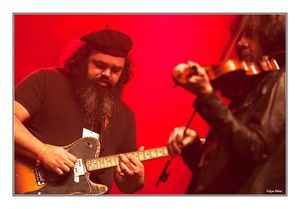 Johnny & Pat Jamming in Cahors. (in b-flat)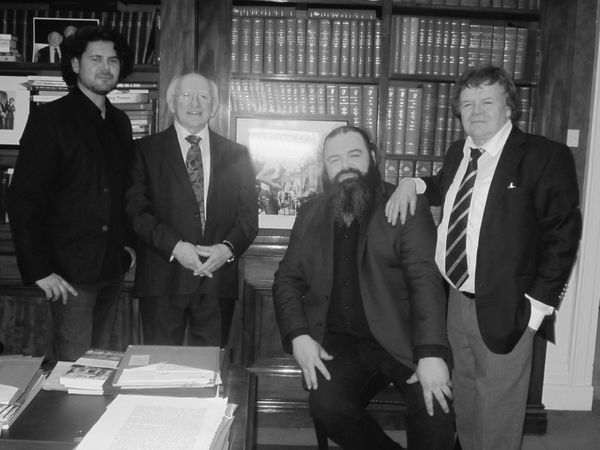 Pauric Gallagher, President Michael D Higgins, Johnny Gallagher and Sean Gallagher
.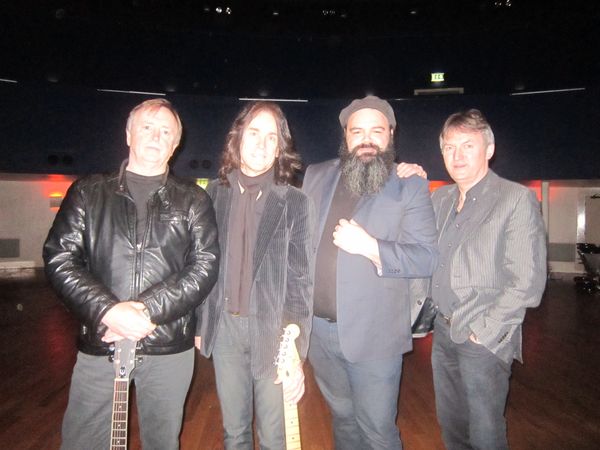 Pat mcManus, with Horslips Barry Devlin, Johnny and Jim Lockart.
The Rory Gallagher International Tribute Festival
www.goingtomyhometown.com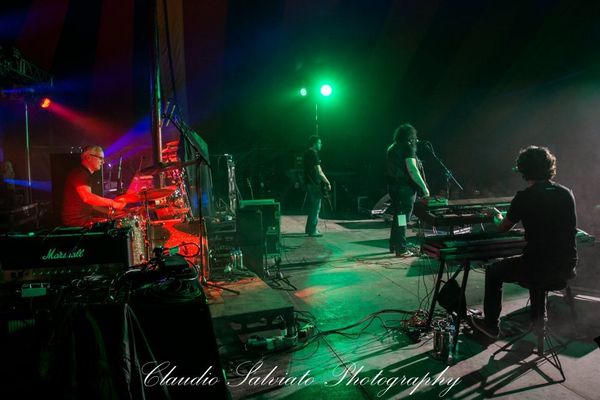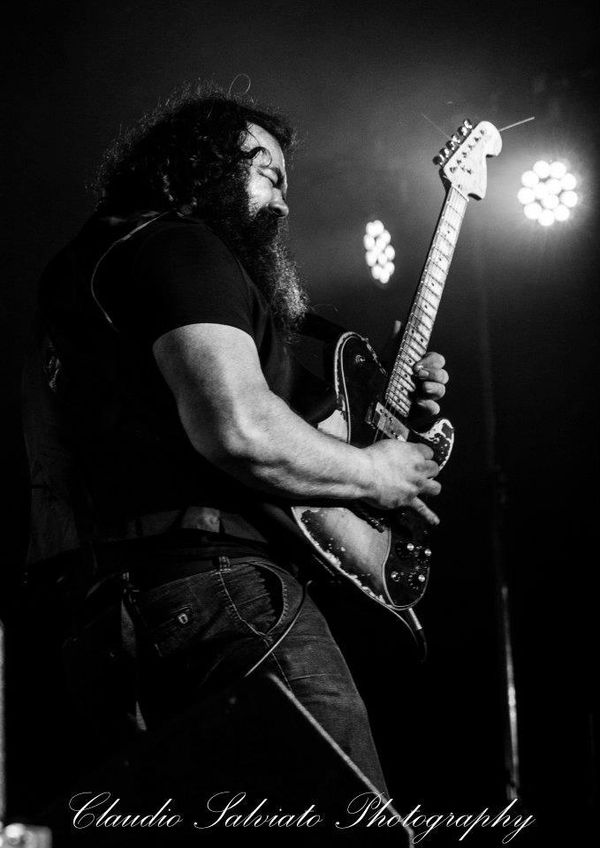 Just about to bend the b-flat, So we'r in G...... AHH.. Shake that tamborine.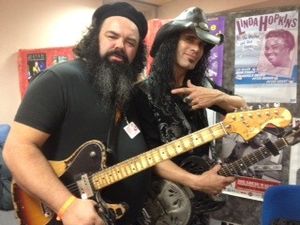 Johnny with Eric Sardines before show Cahors.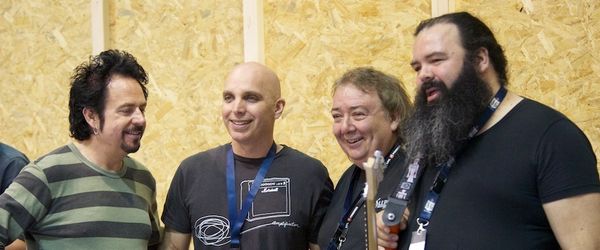 Steve Lukether, Joe Satriani, Bernie Marsden, Johnny Gallagher.